Hardwarewarung.com is your professional service partner for your IT infrastructure. Hardware maintenance, managed service and lifecycle from a single source
We offer the following hardware service for small and medium businesses on major account terms:
Our SLAs at a glance
24/7 Service hours Online-, Hotline-, and On-Site-Service.
15 minutes reaction time.
Response time in up to two hours
Call-to-Repair in up to 4 hours
24 hours spare parts availability.
Ticketsystem.
IT technicians according to customer-specific skill requirements.
Our SLAs are valid in over 40 locations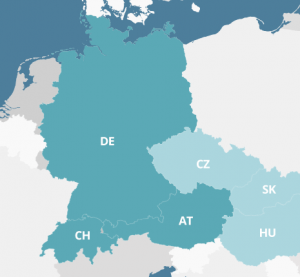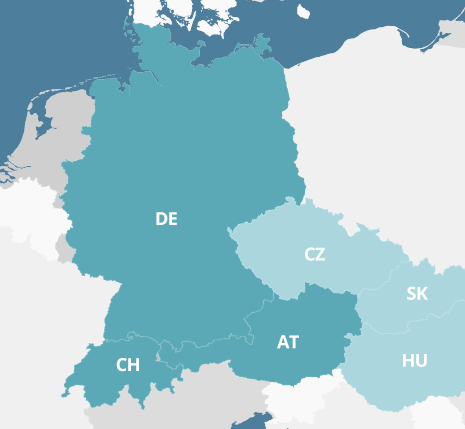 We offer hardware maintenance from over 40 different service centers in Germany, Austria or Switzerland. In addition to the well-known cities such as Vienna, Munich, Frankfurt, Hamburg, Berlin and Zurich, we can also offer our services in other cities or countries throughout Europe.
Austria: Graz, Linz, Salzburg, Vienna, Innsbruck
Germany: Hamburg, Berlin, Frankfurt, Munich, Ulm, Ingolstadt, Worms, Darmstadt, Saarbrücken, Mainz, Hanover, Bremen, Dortmund, Dusseldorf, Cologne, Dresden, Stuttgart, Leipzig, Potsdam, Wiesbaden, Nuremberg
Switzerland: Bern, Friborg, Zurich
If your location is not listed, please contact us.