At hardwarewartung.com you leave the maintenance of your IT infrastructure in professional and safe hands.
We offer the following types of maintenance for small and medium businesses at wholesale condition. And with 100% satisfaction guarantee – or you get your money back!
Our SLAs at a glance
24/7 Service hours Online-, Hotline-, and On-Site-Service.
15 minutes reaction time.
Response time in up to two hours
Call-to-Repair in up to 4 hours
24 hours spare parts availability.
Ticketsystem.
IT technicians according to customer-specific skill requirements.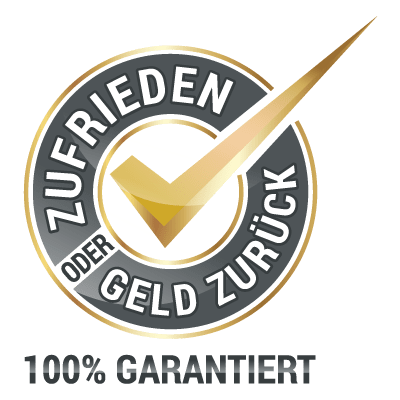 Satisfied – or money back
You want to change your maintenance provider and are unsure? What if we told you that you will get your money back if you are not 100% satisfied with our service? Does that give you enough security to make a decision? If so, then you are right with us. We guarantee: "Satisfied – or money back!"
Who is covered by this warranty?
For the first order up to 10.000€
For the first 12 months of maintenance
For all our maintenance services
Read more about this topic
Our SLAs are valid in over 40 locations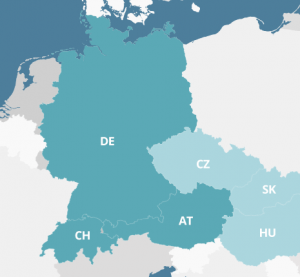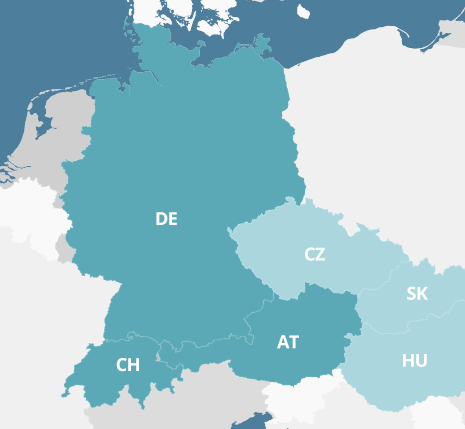 We offer hardware maintenance from over 40 different service centers in Germany, Austria or Switzerland. In addition to the well-known cities such as Vienna, Munich, Frankfurt, Hamburg, Berlin and Zurich, we can also offer our services in other cities or countries throughout Europe.
Austria: Graz, Linz, Salzburg, Vienna, Innsbruck
Germany: Hamburg, Berlin, Frankfurt, Munich, Ulm, Ingolstadt, Worms, Darmstadt, Saarbrücken, Mainz, Hanover, Bremen, Dortmund, Dusseldorf, Cologne, Dresden, Stuttgart, Leipzig, Potsdam, Wiesbaden, Nuremberg
Switzerland: Bern, Friborg, Zurich
If your location is not listed, please contact us.