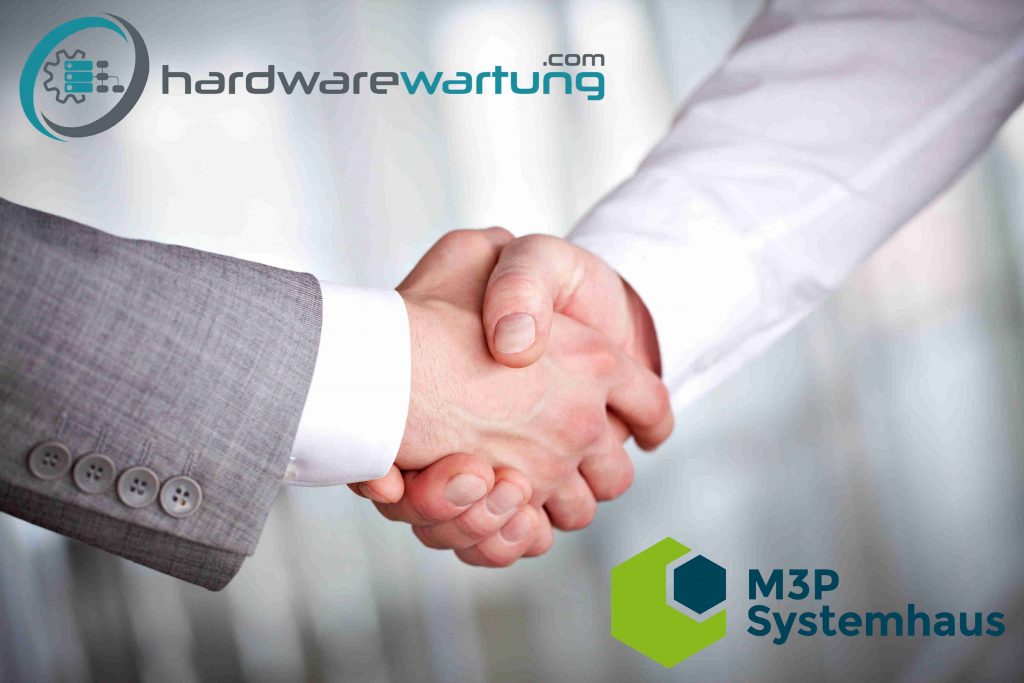 M3P Plays a significant role in the history of Hardwarewartung.com, even if you've never noticed it yourself. I would like to tell this story.
When setting up our partner management system, we wanted to rely heavily on regional IT service providers and system houses. In our eyes, they were the perfect multiplier for our maintenance services. So we started to address this target group on different channels and to win them over. The result was catastrophic.
We had found 20 small system houses on the Internet which seemed to fit perfectly to our Buyer Persona. They were all very small, had no significant vendor partnerships like HP Gold Partner, and were obviously successful with their business model. Our assumption was that these customers or future partners would snatch our maintenance services from our hands and then resell them with high margins to their end customers. They themselves would not have any work to do in the event of malfunctions. But far from it. Most of these IT service providers saw us as a threat. They neither bought warranty extensions from the manufacturer or from other specialists. These small enterprises lived from exactly these failures. They charged their customers for on-site repairs at hourly rates, which is incredibly expensive compared to our maintenance contracts.
We wanted to give up
With this realization this target group had died. But then I met Clemens Fürtbauer, Managing Director of M3P Systemhaus, at the IT entrepreneur breakfast in Vienna. In a relaxed atmosphere, everyone can chat about their problems and challenges as an IT entrepreneur and get good tips and experience on how others have already mastered them. After breakfast Clemens invited me to a meeting at his company and wanted to know more about Hardwarewartung.com. M3P showed exactly the enthusiasm for our services that we would have expected from the other twenty system houses. But what was different about them?
The realization hit us like lightning strike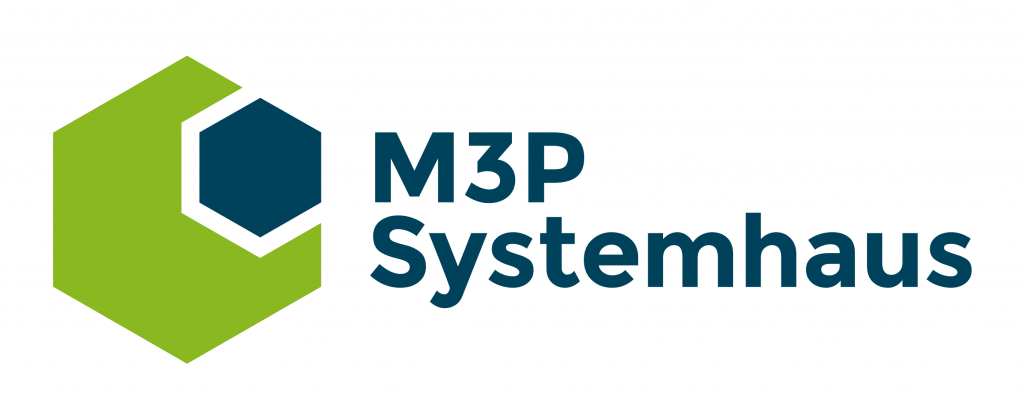 After we had learned how M3P works, the knowledge hit us like a lightning strike. It was the specialization and the professional way of working. M3P specializes in complex monitoring solutions in a wide range of industries. From the supervision of a production plant to the operation of computer workstations. By focusing on quality, automation and maximum efficiency, they also serve larger customers with a comparatively small team. So they remain very flexible and can develop customized product solutions.
The missing piece
That was the missing piece that made our partner management system work. Our basic assumption that IT service providers and system houses were the perfect multipliers was not wrong, only one additional attribute was missing. These partners either had to be highly specialized or work highly professionally and efficiently. So we weren't a threat, but a welcome partner who relieves them of work and also brings cost savings for their customers.
Send request
Hardware Maintenance specialist at the Best Price
With decades of experience, we know what it takes to maintain your IT Hardware. Benefit not only from our experience, but also from our excellent prices. Get a quote now and compare for yourself.
Send request
We would like to thank M3P for the insights and introduce the company.
M3P Systemhaus: Custom Monitoring Solutions
In 2001, M3P Systemhaus was founded as a classic computer service provider for SME companies. In 2012, Clemens Fürtbauer, CEO and founder of M3P, decided to set up the network monitoring business unit to establish a specialization in the company. In this phase, they also optimized the Managed Services division for professionalism and efficiency.
Excellent in the construction and operation of complex monitoring solutions

Standardized state of the art backup and archiving solutions
What does M3P say about Hardwarewartung.com
In a short interview, we asked Clemens Fürtbauer why he chose hardwarewartung.com for his hardware maintenance. We also wanted to know why he buys us for his customers..
Clemens' answers were, like, from a marketing picture book. Like a pistol, he gave us three arguments that are decisive for him. "First. With you I don't need to worry about manufacturers. No matter which manufacturer or device type I or my customers need, you can serve him. And that, always with the same process. Whether it's HP Server or Lenovo Notebook, everything always runs the same way. Secondly. You are simply uncomplicated and fast. I make an inquiry and usually get an offer on the same day, or the next. I order and that's it! No bureaucracy, or unnecessary procedures. And thirdly. I don't need to worry about warranty status or maintenance periods when maintaining hardware. No matter whether the device is in warranty or out of warranty, whether the maintenance has been paid for continuously or has been left out in the middle. I can start maintenance at any time with the same price and also take equipment into maintenance that is already End of Life. I no longer worry about how long the manufacturer will continue to support this device or not. It's all about whether the hardware still meets the requirements. If so, then I take it into maintenance until the boxes no longer meet the requirements. That saves me an incredible amount of time and our customers an incredible amount of money."
We could not have put it better and we are happy that our customers and partners experience our benefits just as we want them to.