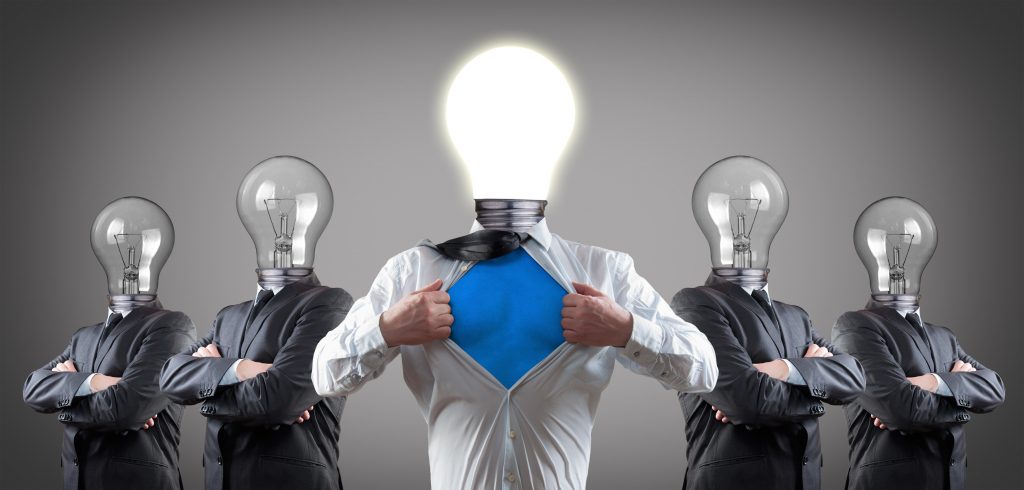 UPDATE: The project was discontinued after a trial period of 6 months
Since EN Storage makes negative headlines in the media and the Internet is never forgotten, we want to inform you about our short project with this company.
At the beginning of 2016, we developed a model for EN Storage with which we wanted to set up a sustainable rental business for the German-speaking region. After a six-month test phase, we were able to prove that the business model works, but does not yield the high returns that EN Storage's existing business offers. The business relationships were therefore discontinued in June 2016.
EN Storage relies on Start-Up Power!
EN Storage, which was honored as the 22nd fastest-growing company in Germany in the Focus magazine "Wachstumschampions 2016", intends to continue its growth course in the German-speaking region. In addition they get reinforcement from Yusuf Sar, the founder and managing director of the start-up Hardwarewartung.com. He will increase the sales share of EN Storage through Lean and Growth Hacking methods in Germany and Austria. Due to their high flexibility they have managed to grow rapidly in the Balkans and Eastern European countries. With 27 million Euro turnover and almost 80 million investment capital, EN Storage has reached the size to be able to tackle Germany and Austria as well.
When asked why Edwin Novalic, CEO of EN Storage, is looking for help from a small start-up entrepreneur like the founder of Hardwarewartung.com, Yusuf Sar, he answers: "Our core markets are currently mainly in the East and the Balkans. Business there is different from Germany. Much is based on handshake and personal trust. It's all a bit old school. In Germany, the Internet is asked first. Competition is fierce and only companies that understand and use modern media have a chance. You have to keep your processes lean and show a high degree of flexibility. Even if we already fulfill some of them, we needed someone who has already proven that he knows these rules and the market and, above all, has already successfully implemented them. That's exactly what Yusuf has with its brand Hardwarewartung.com. He has not only built up an online brand from zero to within a year, but has also set up a complete partner network. In addition, he has automated almost all processes so that he has virtually no operational effort. In short: he is the typical entrepreneur! Exactly what we need for the German-speaking market."
Y. Sar, however, is not the only one who should help with the construction. He got Ernst Dennstedt from Deeynamics on board. When asked why, he answers: "My strengths clearly lie in online marketing and partner management, but I have some weaknesses that I have to compensate for. I needed someone who has decades of sales experience and a certain seniority, but has remained young in his mind. He should be familiar with all the waters of modern marketing and sales and be able to handle the new digital tools such as MailChimp or Buffer. Ernst embodies this. With 50 plus, grey hair and his glasses, he already radiates his many years of experience in sales and seems a little conservative. But when you talk to him, you realize that he has never stopped developing himself and can have a say in Lean Startup philosophies as well as social media. "
Together, they have developed a strategy to rapidly grow over the next six months in order to mix up the German-speaking region as a new player with IT financing concepts. The motto "Rent instead of buy" should always be a guideline. The combination of hardware, software and services is intended to create a unique position here.
Nobody wants to reveal details about the concrete strategy yet, after all it's about the preparations for a big underdog fight. The task will not be easy.  They are competing against the industry giants in a very conservative market and want to get the IT financing industry moving quickly with their young appearance.